Sharpen Your Scissors - Martha Stewart Home &... →
Read Marthastewart's Sharpen Your Scissors article Get do-it-yourself closet, kitchen, cabinet organization ideas, plus home decorating and gardening tips. Brilliant. never let a pair of scissors go dull!
Create your own stamps - reusing your takeout... →
Click to see the picture and write a comment…
crafterhours: Tee to Tank: A Tutorial by Jen from... →
I really need to try this.
"Once a little boy sent me a charming card with a little drawing on it. I loved..."
– Maurice Sendak (via thatluciegirl) Amazing story. (via shandel) I haven't found a solid source for this quote yet, but it's a lovely story. —Sarah (via npr)
Please vote: Can you change you lifestyle? →
Watch
So freakin' adorable! floatingparticles: mnwka: ATTENTION INTERNET: THIS IS A PENGUIN BEING TICKLED. GODDAMMIT FUCK THIS IS THE GREATEST THING I'VE EVER HEARD. INTERNET GOLD.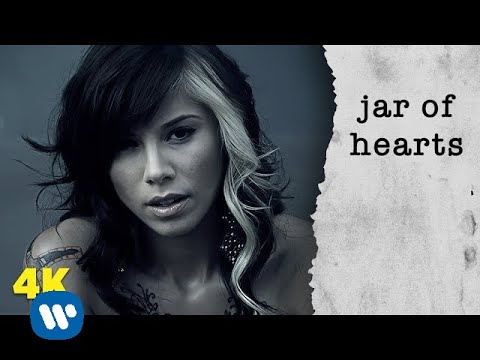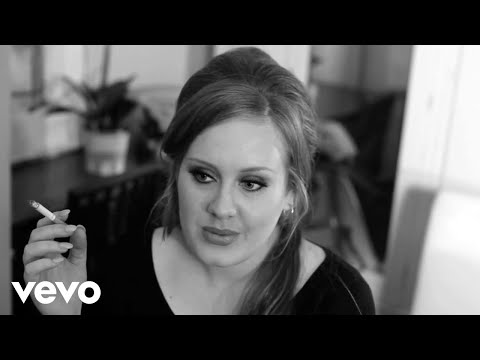 pmok asked: How've you been, KP? Grad school treating you well?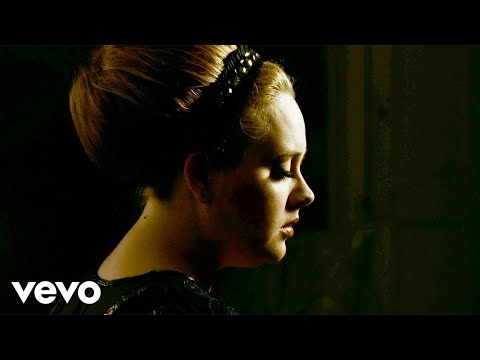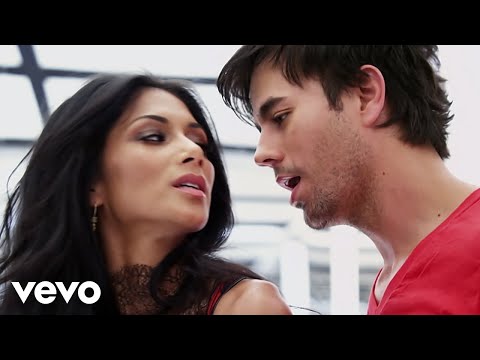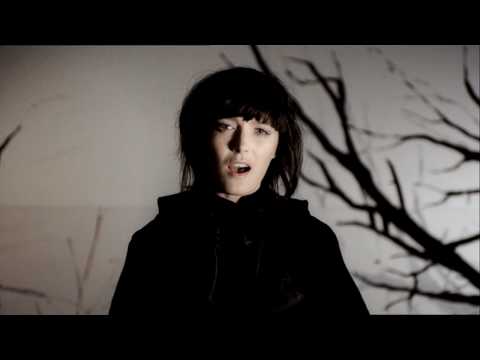 Paper Assignments...
are just not worth my time! Why the heck am I stressing over such things! Damn it, damn it, damn it! GRRR!!!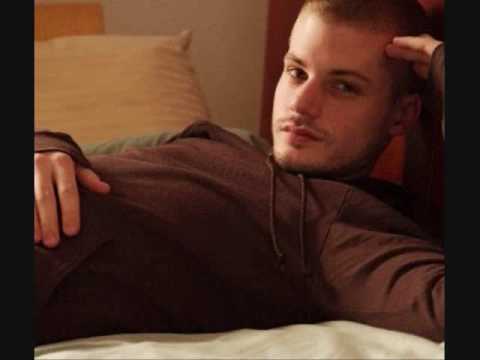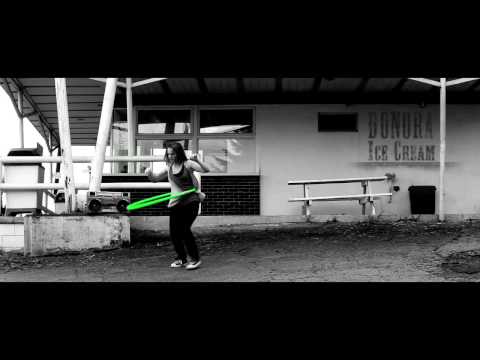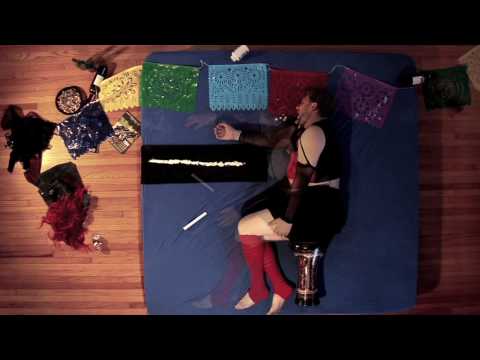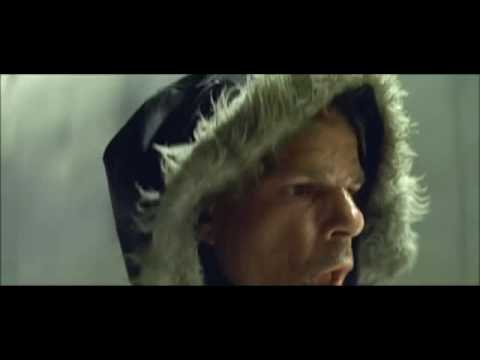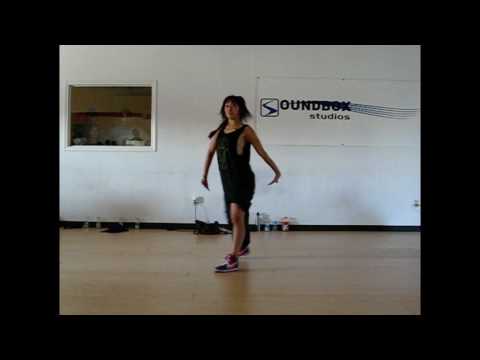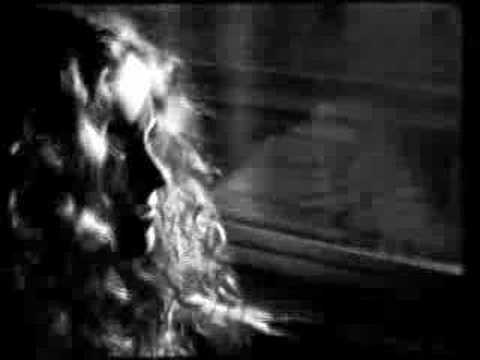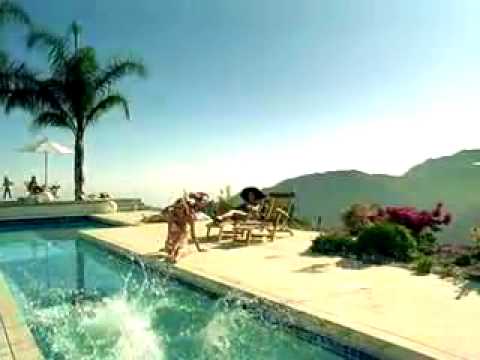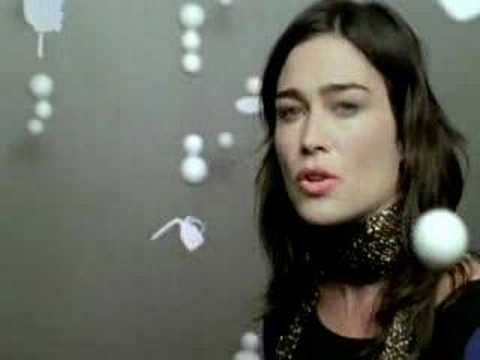 A woo a woo! Just for you. The members of the...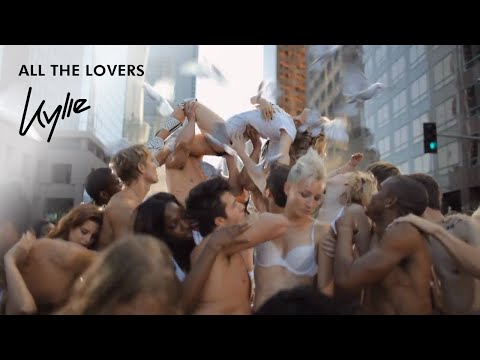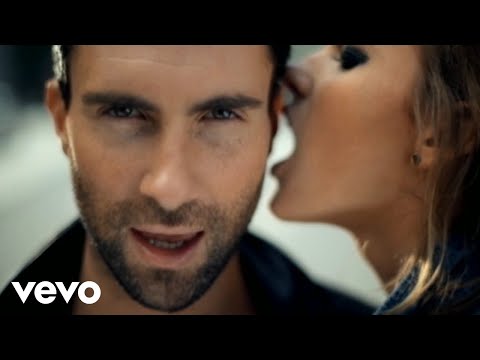 Say it out loud jokes are hilarious.
1. Alpha Kenny Body 2. My Dixie Wrecked 3. Immus ex mosheen 4. Iced ink 5. I'm sofa king we Todd did 6. I H O P ness 7. Ice bank mice elf 8. I 1 2 4 Q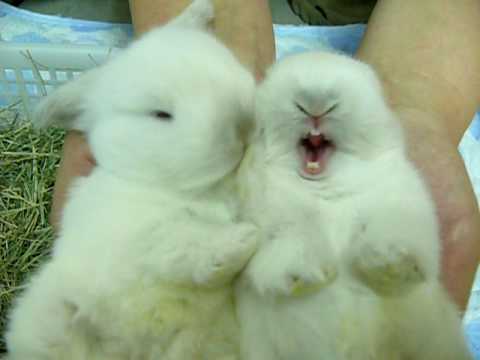 Mariooooo
I have the game's song stuck in my head. It's in replay.
khmeralex206x asked: I'm doing fine how about you twinnie? (:
khmeralex206x asked: Hey Kim it's Alex from Dailybooth (;
Old Spice Commercials you can't miss! →